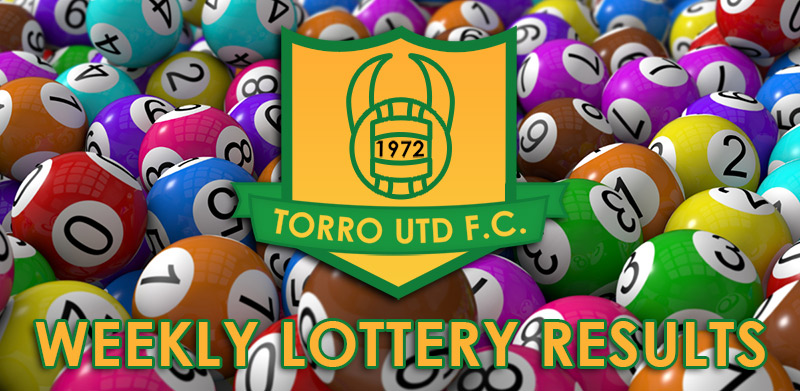 Numbers Drawn
1
4
10
12
No Jackpot Winner (€2000)
Robbie Meehan matched 3 numbers and wins €70 cash
Next Weeks Jackpot: 
€2000
DK  Motors have sponsored our Lotto for many years now and we thank Derek and his team for their continued support of our Lotto.

---
The Torro United Fundraising Online Lotto draws which will run on a weekly basis plays a vital part in the fundraising efforts of our soccer Club.
Please spread the word!
You can buy a Lotto subscription via Clubforce. This is the same system we use for membership each year. You can also download the Clubforce App and play lotto on an intermittent, one-off basis if that is your preference. You can also buy for a friend via the clubforce app as it allows you to input their details.
Any four numbers are selected from 1 to 28. If anybody matches the four numbers selected on the night he/she wins/shares the Jackpot. If anybody matches any three numbers selected on the night he/she wins/shares €70.
In the case of no Jackpot winner and no one has 3 numbers we will conduct a Lucky Dip for those entered for that week's draw, with the winner receiving €25.
By buying tickets, you are not just helping our club but also being in with a chance to win a bit yourself.
Your continued support is much appreciated and we wish you the best of luck in your future draws.