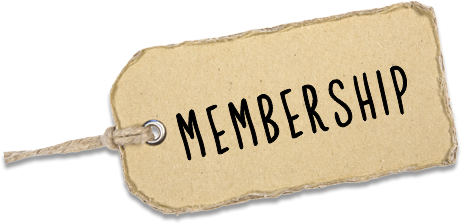 Your Club Membership can be registered and paid online here by Credit Card, Debit Card (such as Laser, Visa, Mastercard, Maestro)
Subscribe online to have your own Account, where full details on your Membership will always be available to you.
Please click on the "REGISTER NOW" button below.
Perhaps when paying your membership you might consider buying an online lotto ticket option. Yearly, 6 monthly, 10 weeks, 3 lines for a fiver or just a single €2 flutter. It all goes towards helping the club develop in particular this year as celebrate 50 YEARS with some club ground developments.
Don't be afraid to ask what we are planning.
Your Support is always appreciated!