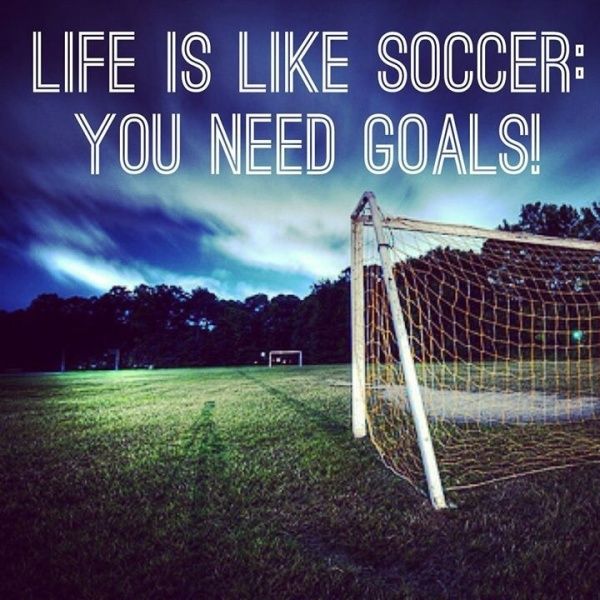 COMPETITION TIME
motto
[ˈmɒtəʊ]
NOUN
mottoes (plural noun) · mottos (plural noun)
a short sentence or phrase chosen as encapsulating the beliefs or ideals of an individual, family, or institution.
As part of the upcoming FAI Festival Of Football in Meath we are holding a competition to create Torro Utds very first club MOTTO.
The competition is open to club members young & old, individuals or as a family.
The motto, like all mottos must encapsulate the spirit of the club. The phrase can be in English, Irish or Latin (we will need a translation for latin)
Entries are to be emailed to: torrounitedfc@gmail.com
no later than 21:00 on Thursday 18th July.
The winning entry will be announced at the Festival of Football in Torro on Sunday 21st July with the prize of a €100 voucher for The Central Bar & Restaurant kindly sponsored by Michael Gavigan.
The Judges will be Michael Gavigan of The Central, prize sponsor, John Powell of Premier Property Group, club main sponsor and Garrett Reilly Chairperson.
Hopefully we will have a famous ex-international player to present the prize on the day and unveil the Motto.
Best of Luck.