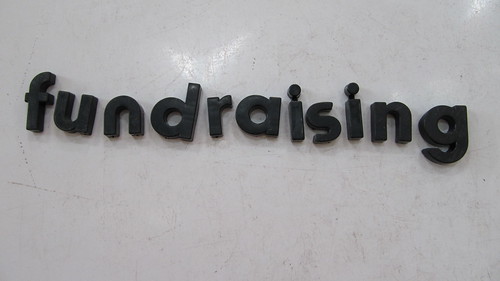 STAY TUNED FOR OUR 2023 FUNDRAISERS
OUR 2022 CHRISTMAS DRAW TICKETS ARE ON SALE NOW. TICKETS ARE €5 OR 3 FOR €10.
  THE DRAW IS ON SATURDAY 17TH DECEMBER 2022 @10PM IN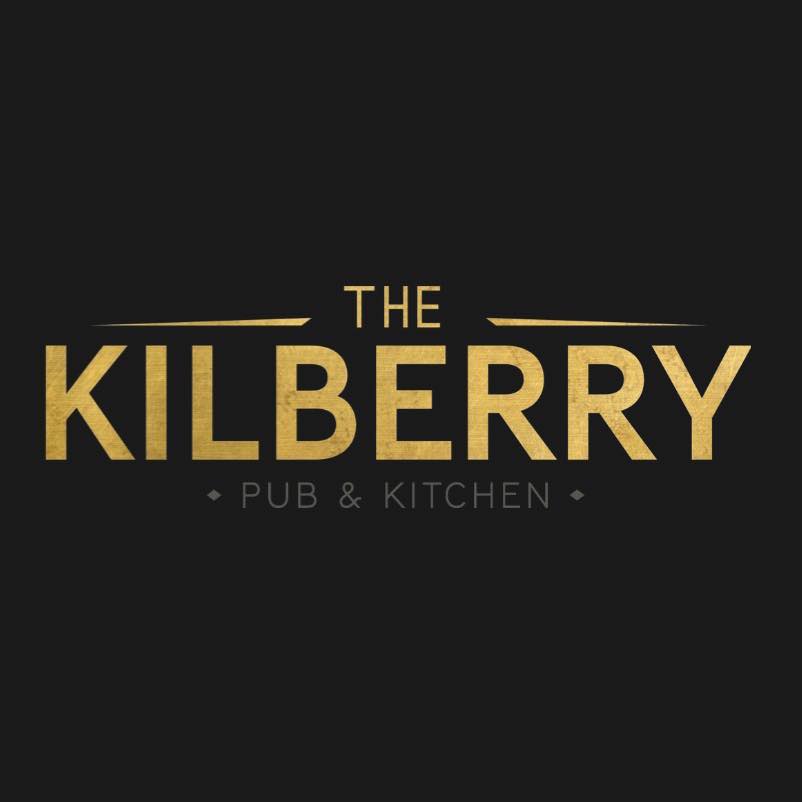 PURCHASE TICKETS ONLINE VIA THIS LINK ON CLUBFORCE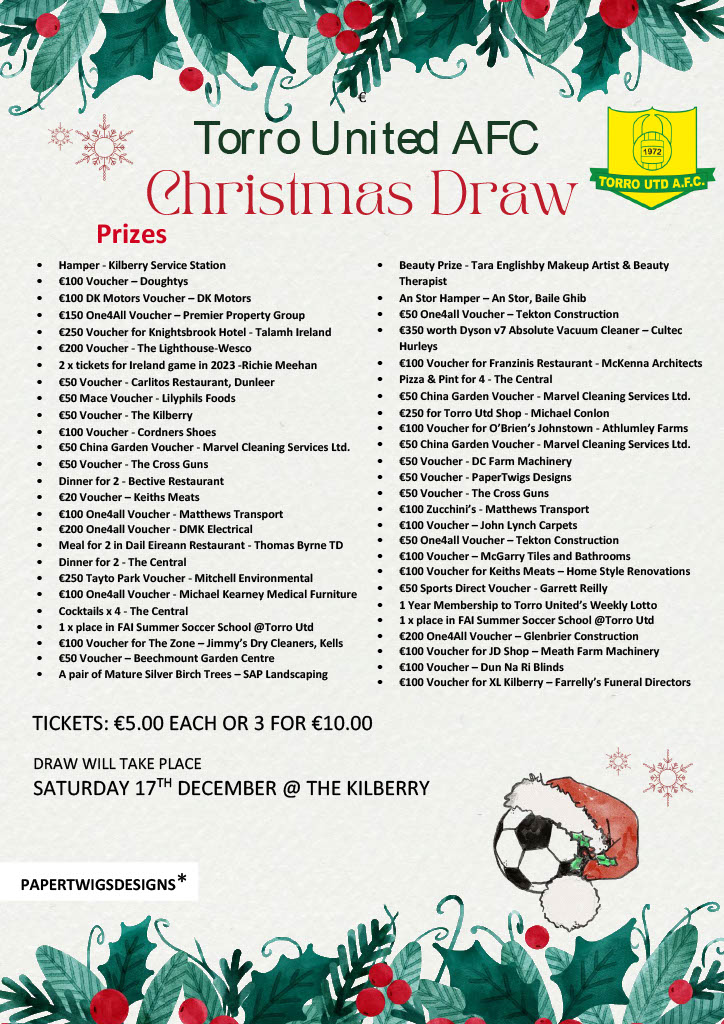 BUT IN THE MEANTIME YOU CAN ALWAYS TAKE PART IN OUR ON CLUB LOTTO. WE WILL ARE LAUNCHING ONLINE TOO.
DON'T FORGET THAT YOU CAN BUY YEARLY (€90) 6 MONTHLY (€50) AND OTHER OPTIONS TICKETS FOR OUR CLUB LOTTO.
ALL FUNDS RAISED VIA LOTTO GO TOWARDS THE DAY-TO-DAY RUNNING OF OUR CLUB, GEAR, ESB, OIL, PITCH MAINTENANCE, FOOTBALLS, CLUBHOUSE MAINTENANCE, THE LIST GOES ON……
CONTACT PETER McKENNA OR GARRETT REILLY  FOR ASSISTANCE IN  PURCHASING A 'VALUE' TICKET AND BE IN WITH THE CHANCE TO WIN MULTIPLE TIMES!
USE THIS LINK BELOW TO PURCHASE AN ONLINE TICKET