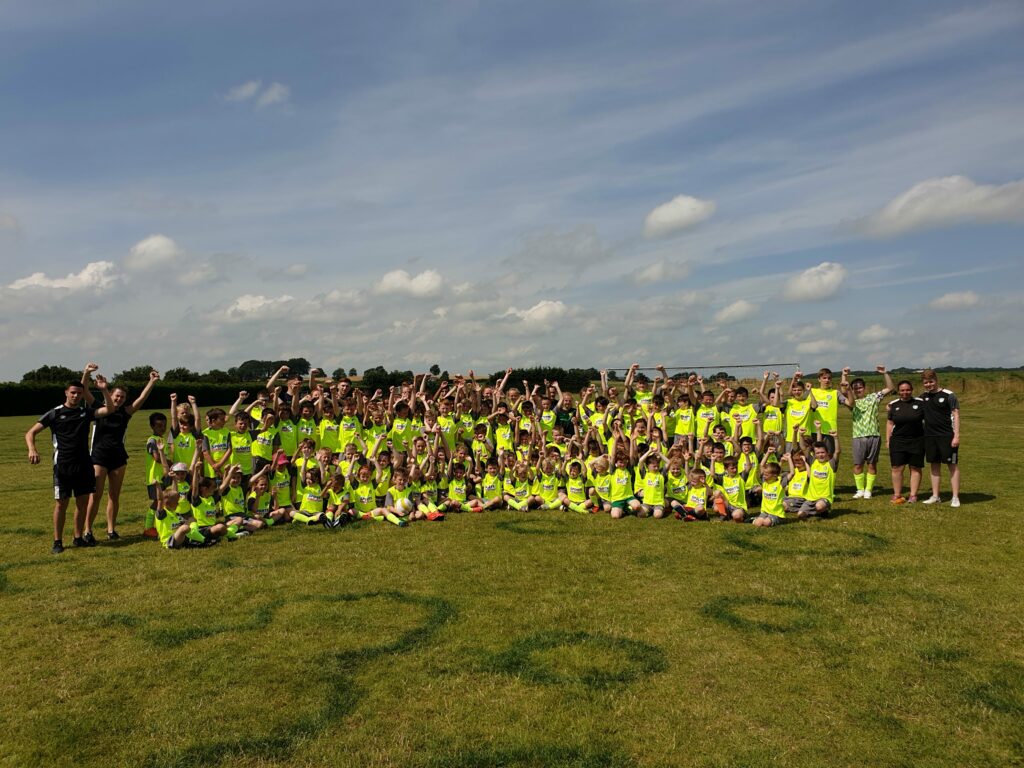 This year saw 130 children from the surrounding areas participate in the FAI Summer Soccer School hosted by Torro Utd at Powderly Park.
Both member and non-memebers, boys and girls.
The weather was kind to us and the kids throughly enjoyed their 'warm weather training camp'.
This was only our second year running an FAI camp and numbers were up on last year. We hope to run another camp next year in 2020 in the same time period and it is open to all, not just Torro Utd players.
Below are some pics from the last day of the camp. Thanks to all the FAI coaches for a great week.