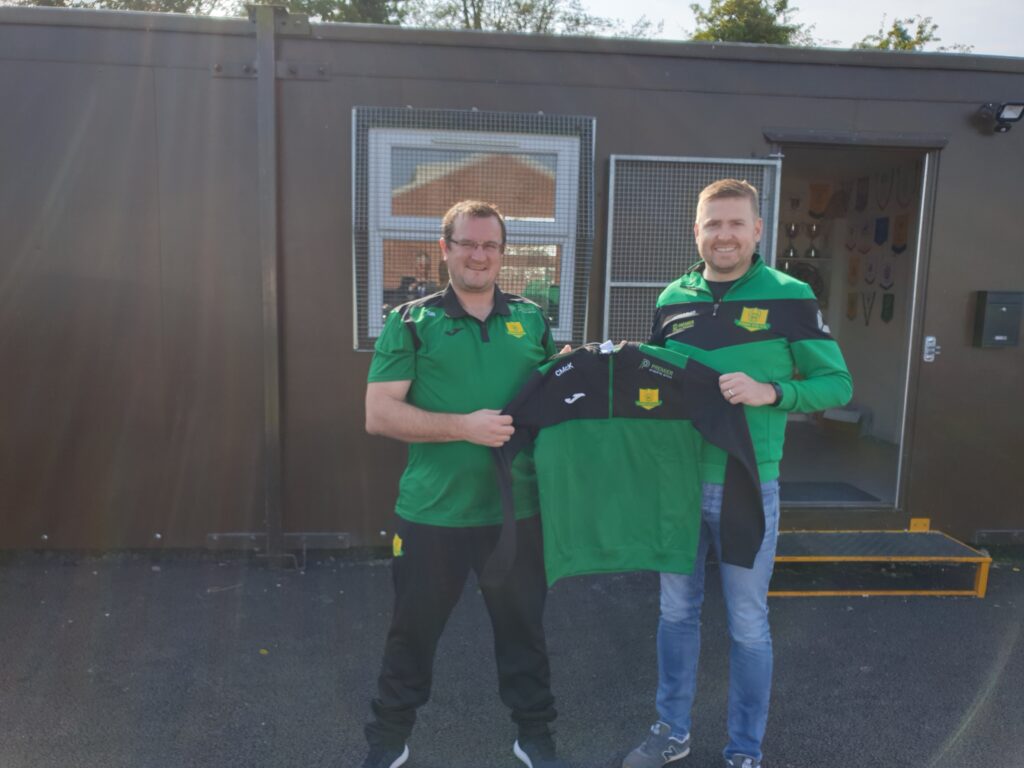 Torro Uniteds main club sponsor has weighed in heavily behind the club again recently when they sponsored not one, not two but three sets of gear for various groups within our club structure.
The Youths team recieved their new 1/4 zip tops for the Youths Cup final, which they won and since then have gone onto win the league sporting their new tops.
The ever inproving womens team in their maiden year have got great backing from Premier Property Developments,  they got their new full kit but also are now fully decked out with matchday tee-shirt and hoodie top. The club also got the good news last week that the FAI regional committee has sanctioned the start of a league in this region after some sterling work from Joel Patino. Joel and player Yvonne Brady have joined the NEFLW committee to help drive the fledling league forward.
Finally, as if the above wasn't enough, Premier Property Group sponsored a full coaches pack for all coaches, committee members and groundsmen in the club. The pack consists of a tee-shirt, a full zip top, a rain jacket and a set of bottoms. A fantastic gesture and we all look very smart in our new clobber!
Pictured is managing director of Premier Property Group, John Powell handing over the gear to Chairperson Garrett Reilly.
A massive thank you from all at Torro United AFC for your generous support and we wish Premier Property Group continued success in their rapidly growing business.