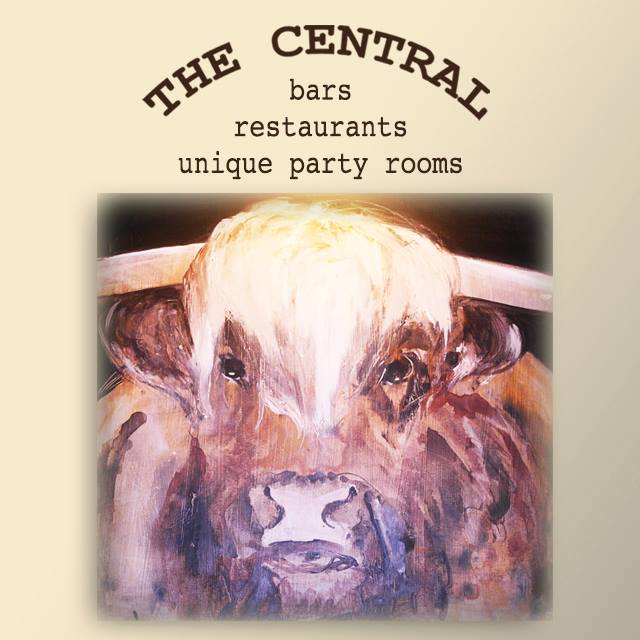 Well the night is upon us. Our Monster draw is gonna happen tonight. Loads of great prizes waiting to be delivered.
Have you got your tickets? There is still time. Drop them into to Tiernans of Wilkinstown or even stop by for a swift one tonight and purchases.
Our ONLINE ticket portal will close at 7pm.
Words Fail us on the selection of prizes on offer in our MONSTER draw this festive season. Just feast your eyes on these prizes. You really would want to have rocks in your head not to get a pirce of the action and by that I mean a fistful of tickets.
As this is Torro's only fundraiser of 2019 we really hope people get behind us and not just buy tickets but take it upon themselves to promote and sell tickets too. 2020 is going to be another year of growth for Torro Utd with hopefully some big developements but this can only be achieved through your backing and support.
Draw takes place in Tiernans Bar on Friday 20th December, TONIGHT and tickets are available at a book of 6 for €10 OR LARGER quantities if you want.
We want to whole heartly thank all those businesess, companies and individuals that have sponsored prizes this year and made this probably one of the best local fundrasing draws around. Sounds like a Carlsberg ad!
including Peter Glynn, MacGabhann Electrical, Tolan Plastering, G&S Services, Cluskey Haulage and Garrett Reilly