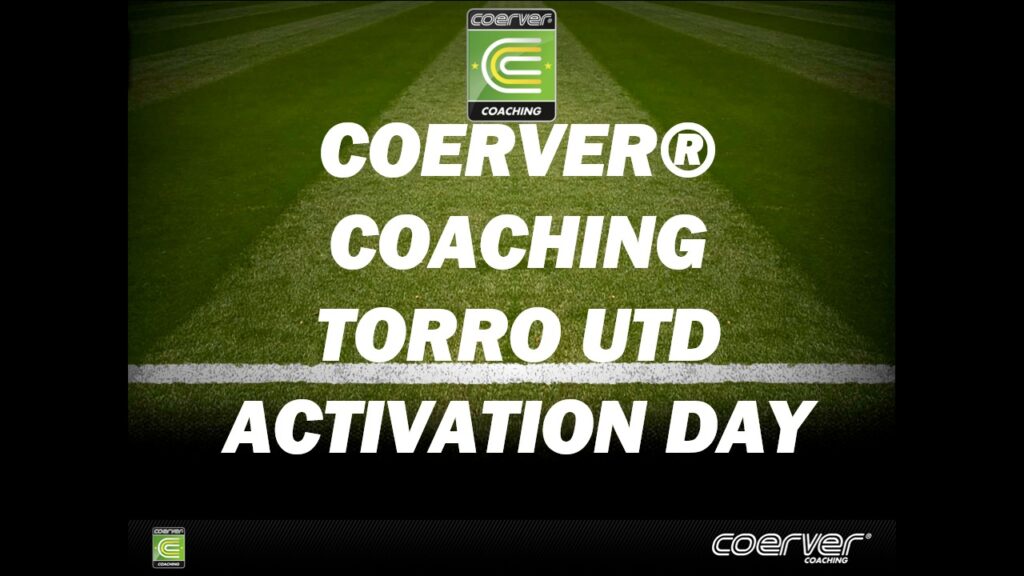 DUE

TO INSUFFICIENT NUMBERS COERVER (NOT TORRO UTD ) HAVE DECIDED TO CANCEL TODAYS EVENT.
APOLOGIES FOR ANY INCONVIENCE CAUSED.
Coerver Open day on Saturday 18th Jan in the Mdl Grounds 2-4 pm for Torro United AFC players 
THIS IS EXCLUSIVELY FOR TORRO UNITED PLAYERS.
2 – 3 PM PLAYERS AGED 6 – 10
3-4 PM PLAYERS AGED 11-14
NO CHARGE
See slideshow below for information.