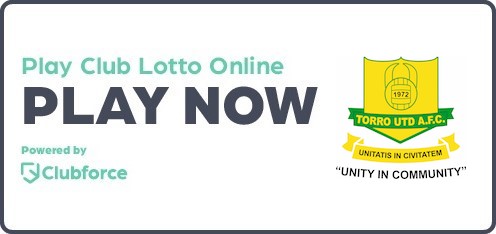 Welcome to the Launch of Lotto Online for Torro United AFC. The Torro United Fundraising Online Lotto draws which will run on a weekly basis play a huge part in the fund raising efforts of our soccer Club. Our first Online draw will take place on Monday 1st June 2020 at 10pm.
As part of our Online Launch we have decided to donated 50% of each weeks income during the month of June to JIGSAW MEATH.
How big or small that donation is depends on you!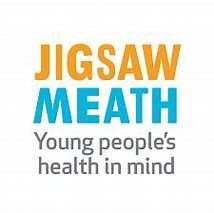 Jigsaw (Young People's Health in Mind) is an orgainsiation we are familiar with in our club as some of our coaches attended a presentation and workshop with Jigsaw Meath (One Good Coach) last season and Jigsaw are also the chosen charity of the NECSL and have their name on some of the Emerging Talent Programme (ETP) squads jerseys in which many Torro Utd players represent.
So for Torro, Jigsaw is a very good fit.
We encourage all of our players, mentors, coaches and community to play the Torro United fundraising lotto. We also hope that we can all work together to promote this lotto and help get back in touch with people from the surrounding areas who may now be living all over the world.
Any four numbers are selected from 1 to 24. If anybody matches the four numbers selected on the night he/she wins/shares the Jackpot. If anybody matches any three numbers selected on the night he/she wins/shares €70.
The Jackpot stands at €1000.
In the case of no Jackpot winner and no one has 3 numbers we will conduct a lucky dip for those entered for that weeks draw, with 2 winners who will each win a small prize.
By buying tickets, you are not just helping our club but also helping a good cause and being in with a chance to win a bit yourself.
Click the Image below to see the price plans available for the Torro Utd Online Lotto and enter the draw. No time to waste!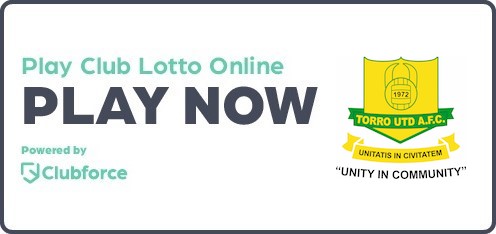 Many thanks to DK Motors for their continued support of our Lotto.

Your continued support is much appreciated and we wish you the best of luck in your future draws.