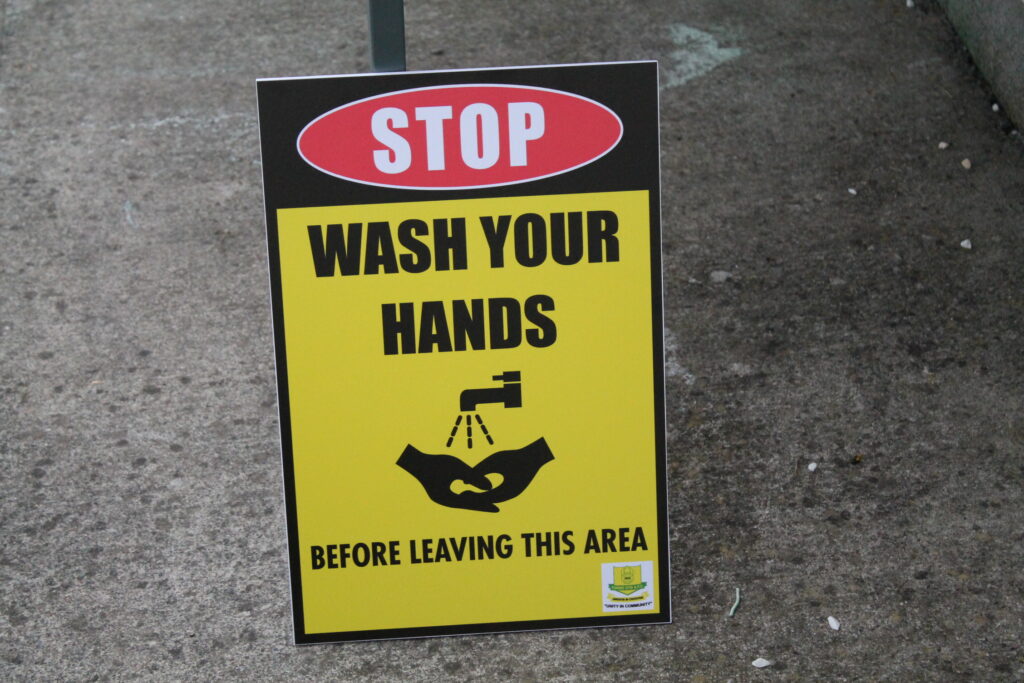 The FAI announced their returning to training protocols on 8th June. The protocol gave a start date of 15th June for clubs to begin to return to training BUT only for those clubs who could meet the strict guidelines and criteria set out by the FAI and adhering to Government Guidelines. At Torro United, the health and safety of our players, coaches and volunteers is first and foremost and we have endeavored to complete the work required in order for the Club to meet the guidelines set out by FAI and Government. Prior to the communication of the FAI protocols, Torro United were already working hard in anticipated of a return to train and easing of restrictions. The Club have appointed a COVID-19 Compliance Officer, Gordon Leonard, to assist the committee in managing a safe return to training. Gordon is also carrying out this role for the NECSL.
Torro United returned to training with a trial run for our Senior Men and Women sides on Thursday 26th June. All Seniors sides are now back training and some of our junior competitive sides returned this week with the rest to resume next week. This will then be followed with a phased re-introduction for our coaching league sides and our Mini Stars.
We hope you can understand the complexities and restrictions the Club is operating under and we will do our best to get our teams back to training in an environment that is as safe as possible.